Legal Transcription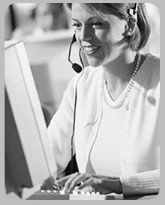 We use a combination of advanced technology and dedicated transcriptionists tp provide excellent output.
You can instruct us in following ways:
You may mail us recorded voice
You may mail us scanned documents
You may use phone to instruct us
Other highlights
Our personnel doing this work are experienced in comprehending UK accent.
We have been consistently achieving 95-98% accuracy levels. Our target is 100% accuracy.